The Red Velvet Cake War Poster Design & Promotional Resources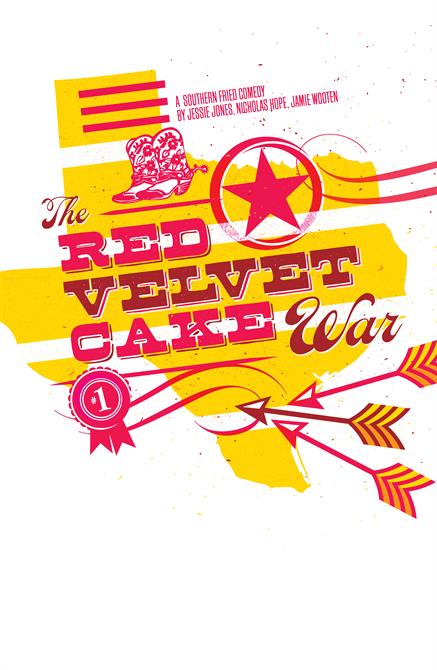 The Red Velvet Cake War
Customizing this poster is easy! You can add your theater name or logo, show dates, contact information and lots more. Once your poster looks good, you can download a file, order custom prints and purchase other promotional products.
Customized digital poster $125

Move mouse over artwork to see a sample customized poster
Already purchased this design?