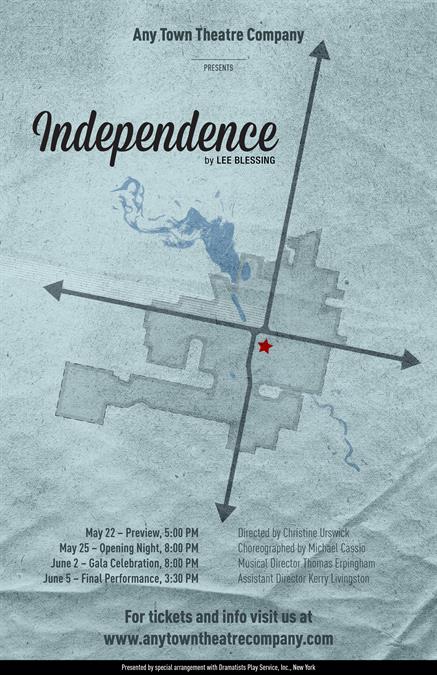 Inspiration for the Independence poster design:
In the end, there is no accommodation possible but, instead, only a kind of arbitrary independence for each of the protagonists, as they come to realize that each must find her own heaven – or hell – in her own way.
Customize this theatre poster at www.subplotstudio.com
Interested in submitting artwork?
If you're an artist, designer, illustrator or any combination of the three and you're interested in contributing to our collection, please send us an email and we'll fill you in on the opportunities that we have available.