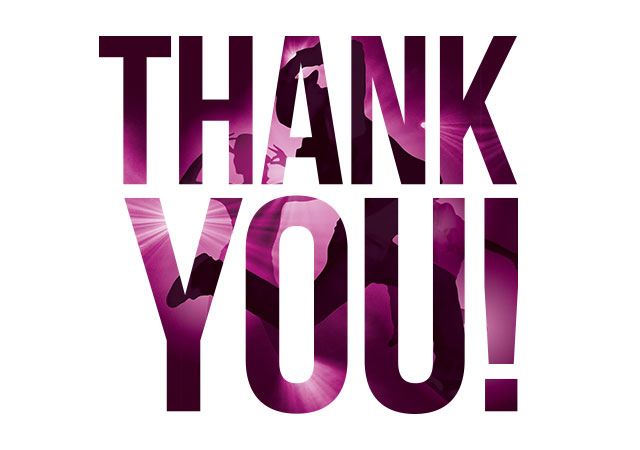 Over the past few weeks I've reached out to community theatres of all sizes. I spoke with dozens of amazing leaders who have devoted much of their lives to theatre, to making it accessible in their community and to ensuring that young people in particular have the opportunity to experience and participate in the arts. But what amazed me most was how many of these fine folks were volunteers.
Of the dozens of community theatres I spoke with more than 80% were completely volunteer run. Stop and think about that for a minute. Not only is the organization governed by a volunteer board of directors and the cast comprised entirely of volunteers, but every role, from marketing to fundraising and from costumes to concessions is filled exclusively by volunteers. Amazing!
At Subplot Studio we feel pretty lucky to get to work in an industry built on passion. Where the people who make it all happen put in 10-hour days at work only to leave the office and spend another 4 or 5 at the theatre – sweeping the aisles, building the sets, selling the tickets.
In honor of Volunteer Appreciation Month, we say a resounding "Thank You" to the countless volunteers who bring community theatre to life. To each and every one of you who gives so generously of your time and talent so that we can all laugh, cry and share in the human experience together.