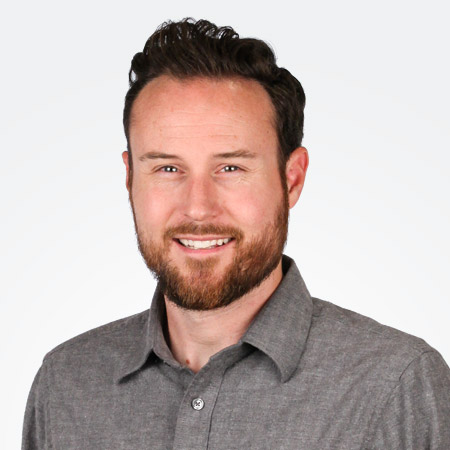 Kurt Schulz
Director of Digital Strategy
This isn't going to make much sense but we never really know where Kurt is. He's a real person and an amazing web developer and technology guy. He also happens to be on a two year long adventure with his wife, Heather and daughter, Natalie. They're on the road, living in an Airstream named Violet, seeing the sights and making memories that will undoubtedly last a lifetime. We can't wait for Kurt to get back to the office but while he's gone, we'll just keep stalking his Instagram account.
Kurt's favorite musician: Tom Petty
---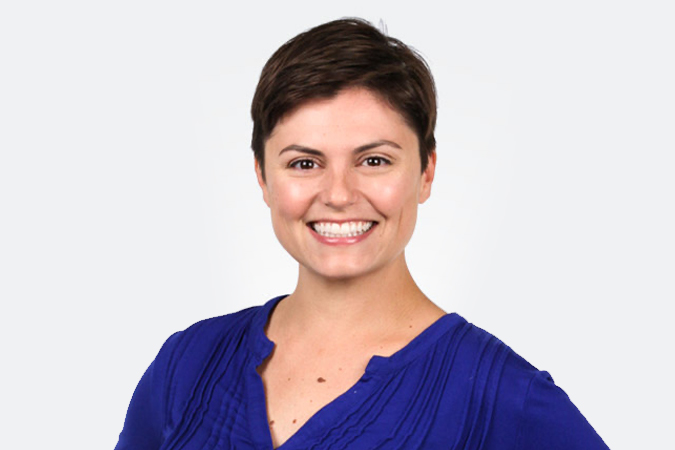 Heather MacLeod
Customer Support
Heather is without a doubt the most theatrical member of the Subplot Studio family. She graduated from PCPA and has performed in so many Shakespeare productions on the Central Coast that we've lost count. When Heather isn't  busy helping customers, you can probably find her producing musicals at her daughter's school and exploring local trails. She's really into space and gets very excited about rocket launches. In the last year, she's been to Kennedy Space Center twice!
Heather's favorite play: A Midsummer Night's Dream
---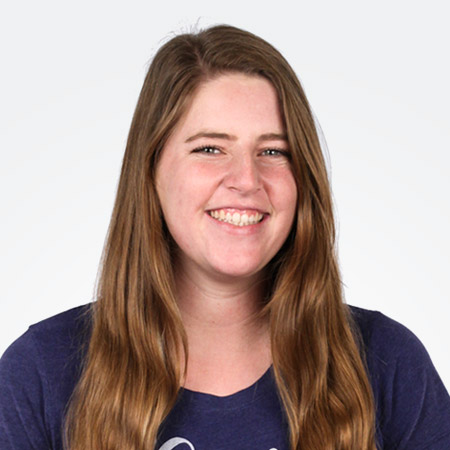 Kelli Chollar
Graphic Designer
Kelli is one of those people who seems to find 40 hours in every day. There's really no other explanation for how she does what she does. She is an Art & Design student at Cal Poly, works almost full time, is involved in a variety of organizations at the university and still manages to find time to hang out at her favorite coffee shop. Regardless of how she does it, we're glad that she does because the office wouldn't be the same without her.
Kelli's favorite musical: Wicked
---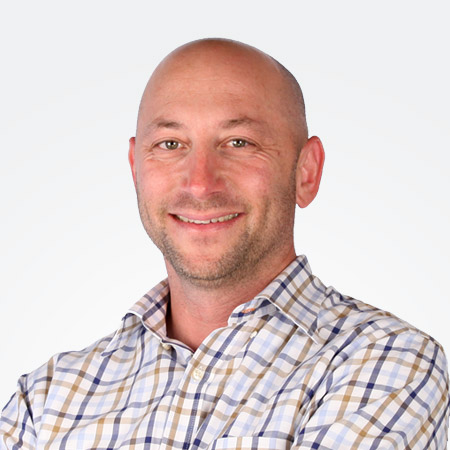 Cory Karpin
Corporate Partnerships
Cory recently spent six months living on his wife, Michelle's family farm in Iowa. He learned to drive a tractor, he bought a horse, he transported goats in a minivan, remodeled a bathroom and developed a taste for Coors Light. None of these experiences have anything to do with what Cory does in real life but he sure had a lot of fun. We can guarantee that if you're ever lucky enough to have a conversation with Cory, you'll enjoy it because he's just that kind of guy.
Cory's favorite band: The Lumineers