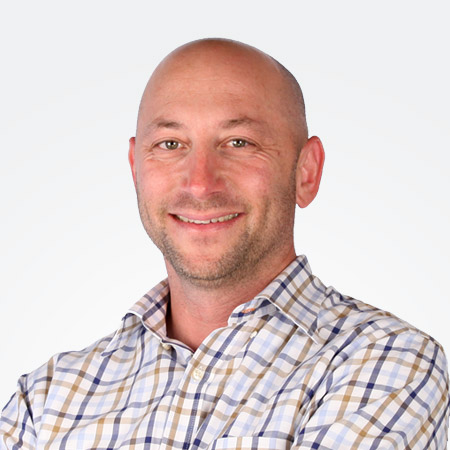 Cory Karpin
Corporate Partnerships
Cory recently spent six months living on his wife, Michelle's family farm in Iowa. He learned to drive a tractor, he bought a horse, he transported goats in a minivan, remodeled a bathroom and developed a taste for Coors Light. None of these experiences have anything to do with what Cory does in real life but he sure had a lot of fun. We can guarantee that if you're ever lucky enough to have a conversation with Cory, you'll enjoy it because he's just that kind of guy.
Cory's favorite band: The Lumineers
---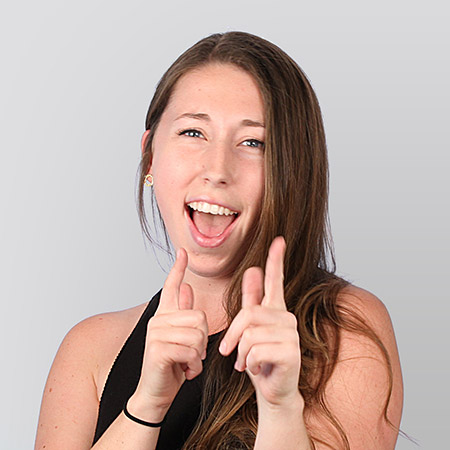 Sarah Riley
Copywriter
When we met Sarah, she was studying communications at Cal Poly, San Luis Obispo and she was looking for an internship. As we've gotten to know her, we've learned that Sarah is a huge fan of hip hop, rap and electronic dance music. She's also enamored with the NBA. Her dream is to be a team writer for an NBA franchise, so if you happen to know anyone, shoot us an email and let us know. In the meantime, she'll be working on her jump shot.
Sarah's favorite band: Atmosphere
---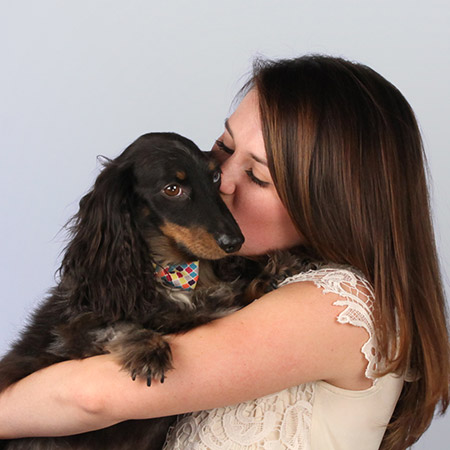 Kristin Ericksmoen
Web Developer
Three things come to mind when thinking about Kristin - Blu, her long-haired dachshund, live music and yoga. Well, maybe it's really six - Nick, her fiancé, her love of craft beer and her ability to turn code into something beautiful and functional. Kristin is a trained yoga instructor and by the end of this year, she will know more about weddings that anyone else on the planet, because like all of her closest friends, she's getting married in 2016.
Kristin's favorite musician: Neil Young
---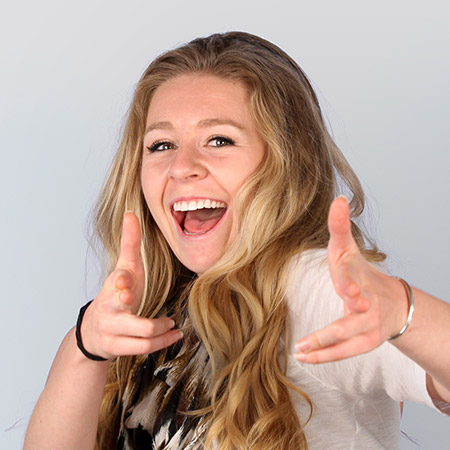 Emilee Rudd
Graphic Designer
Whether it's a hand lettered poster design, an illustration of Big Sur or a story about a recent adventure, Emilee never ceases to impress us. She loves all things related to letters and it shows in her work. We're pretty sure her hero is Jessica Hische. If you ever find Emilee without a pencil in her hand, you'll most likely find her hiking, exploring a foreign country or enjoying a glass of wine on California's Central Coast. But, she almost always has the pencil.
Emilee's favorite musical: The Lion King
---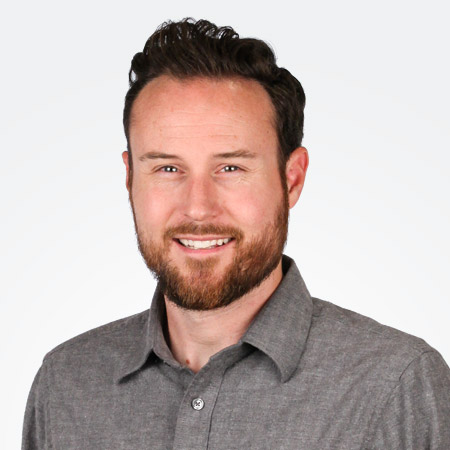 Kurt Schulz
Director of Digital Strategy
This isn't going to make much sense but we never really know where Kurt is. He's a real person and an amazing web developer and technology guy. He also happens to be on a two year long adventure with his wife, Heather and daughter, Natalie. They're on the road, living in an Airstream named Violet, seeing the sights and making memories that will undoubtedly last a lifetime. We can't wait for Kurt to get back to the office but while he's gone, we'll just keep stalking his Instagram account.
Kurt's favorite musical: Wicked