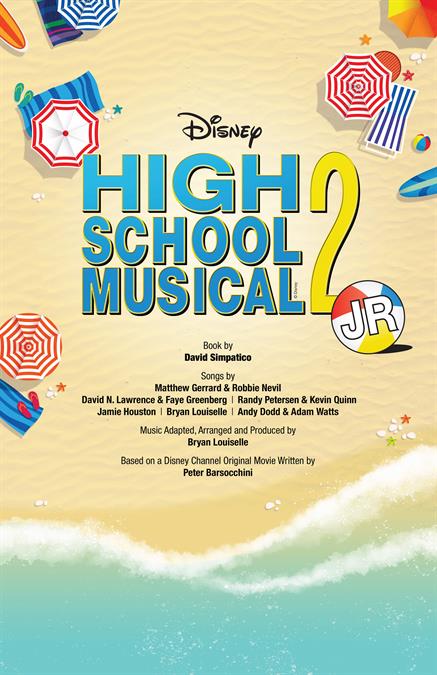 Rollover to see customized poster
Disney's High School Musical 2 JR.
---
Customizable Poster
+ Logo Pack
$200
Create your own poster in minutes! Add your organization name or logo, show credits, show dates, and contact info. Then download a print-ready PDF, order printed posters and more.
Customize online in minutes
Instantly download a high-resolution PDF
Order printed posters
Official MTI Logo Pack
Note: This artwork includes a Logo Pack. If you have already purchased a Logo Pack, you will receive a $75 credit after entering your MTI Access Code at checkout.
---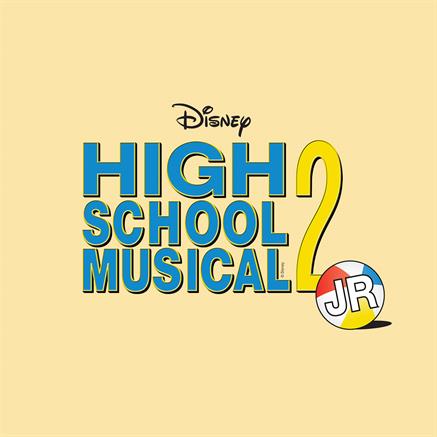 Logo Pack
$75.00
High-resolution logo files
Color and black/white versions
JPG, PNG, EPS files